Glasses & Eyewear
Frames
Come in to see our newly renovated dispensary with over 1,500 frames. A vast selection of frames with new additions arriving every week. Our trained opticians are available to provide guidance on frame style, shape and size to those looking for that perfect frame.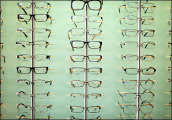 Our sunglass cove provides a large selection in the latest sunglass styles suitable for those looking for prescription sunglasses or non-prescription sunwear.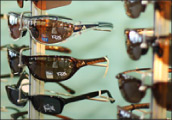 Children are an important part of our family practice, and the selection of frames for those requiring eyewear has never been better. Our children's packages come with highly scratch resistant, non-breakable lenses and a generous warranty against damage/breakage as well as a hard case and spray cleaner and cloth.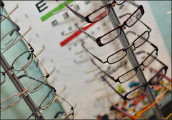 Besides the impressive selection and modern dispensary, the thing that will impress you most is our caring and service. Our dispensary staff are experienced and well trained in choosing the right frame and lenses for you.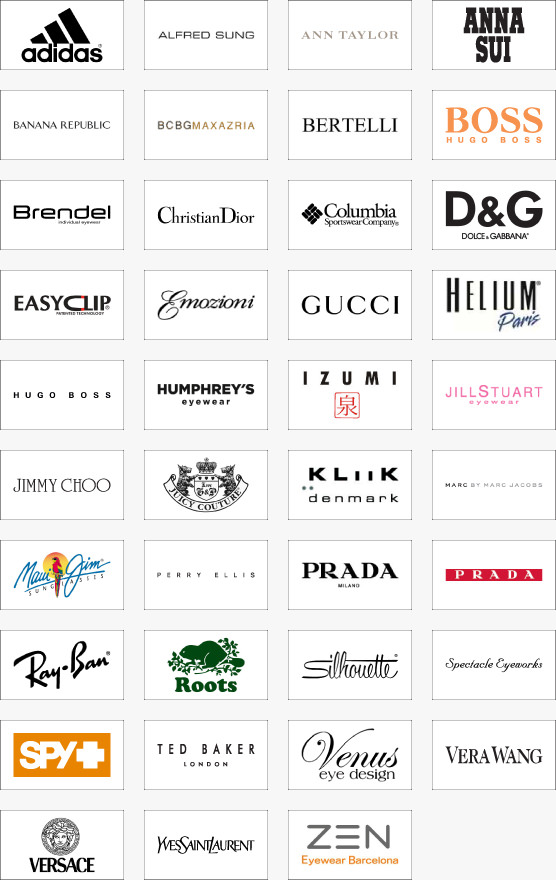 Spectacle Lenses
The lenses for your glasses can be one of the most important choices you make. Your lens choice will be your window to the world. Although most lenses look similar in outward appearance, the quality, coatings and performance of lenses can vary greatly. At SHEC we will gladly offer advice on the lens style which will suit your needs best. We carry lenses made by the world's leaders in technology.

An in house lens grinding laboratory allows us to complete the production of many lenses on site and while you wait. This technology is of the latest technology and also privides for the ability to replace prescription lenses in your existing frames without having to give them up.